Parking Lot Striping & Groundskeeping in Denver
Applied Property Services is a locally owned, Colorado-based property services company servicing the Denver and surrounding areas. Our goal is to provide you and your business with excellent services at reasonable prices. We'll work beside you as a team and ensure that all your small business maintenance needs are 100% satisfied!
Contact Us Today For An Estimate
6803 E 47th Avenue Drive Unit F Denver Co 80216
Call/Text: 720-471-4100
Fill Out Our Quote Request Form
It's A Dirty World. We Can Help Make It Clean!
Applied Property Services can provide the elbow grease your project needs. Whether it's janitorial work or handyman repair, we'll get the job done reliably, safely and on budget. Call today and put our satisfaction promise to the test.
DENVER HANDYMAN SERVICES
Applied Property services can assist you with your every day "honey do" list to some larger project you want to tackle. We can provide an estimate for anything you need to be repaired, installed or in need of replacement. We have experience assisting business owners, building owners, and property management companies in this area.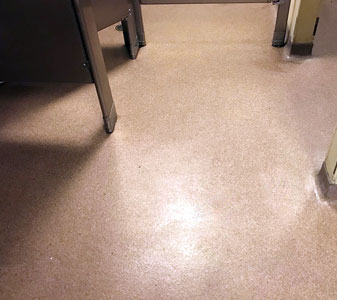 Denver Exterior Groundskeeping
Applied Property Services can assist you in the everyday "image" of your business. Your grounds/parking lot is the first thing a client see's and is considered a reflection of your business. First impressions are everything! Allow is to assist you in keeping that image positive to keep your clients coming back. Whether you need outdoor trash liners changed daily, or trash pickup from your parking lot, give us a call to discuss your needs.